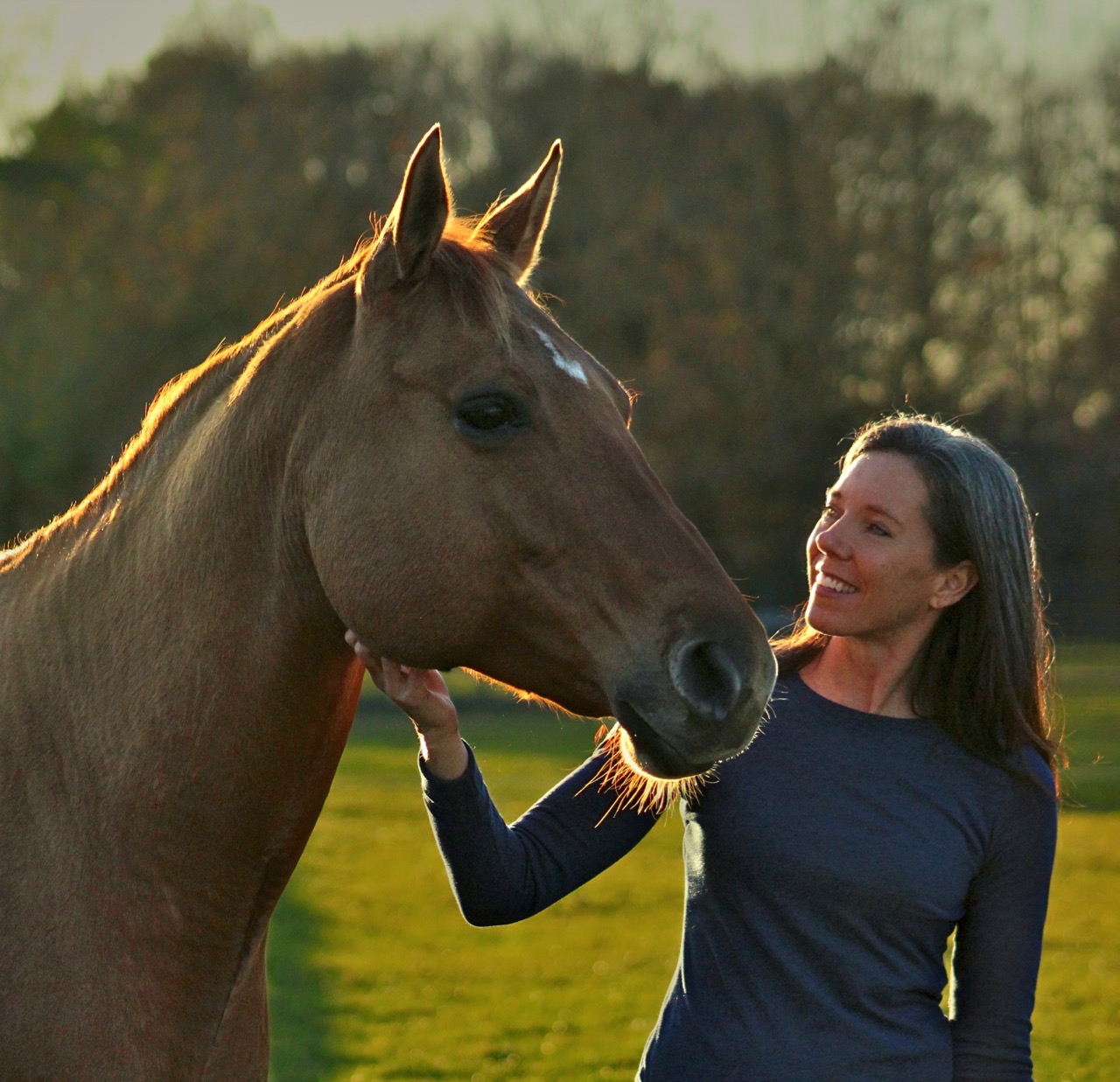 Tempo's Journey of Emotional Healing
Kim Hallin invites you to join her for this FREE six-episode video series about how an amazing young mare named Tempo changed her heart and set them both on a transformational healing journey. 
This incredible story will leave you with a profound awareness that horses have far more to teach us than we can ever dream of teaching them!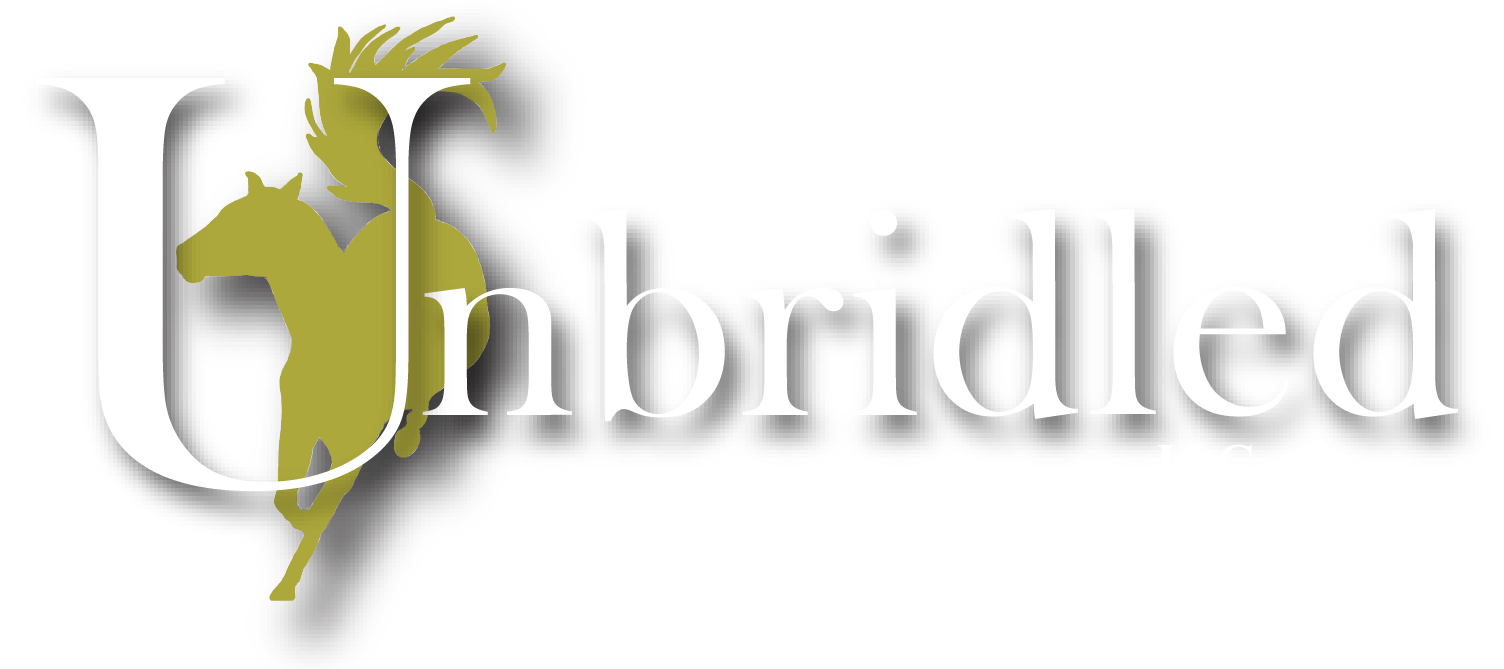 The links below will take you to Kim's YouTube Channel
One of the ways Kim is able to provide FREE content is by earning advertising revenue through her YouTube Channel. Please be patient about the advertising that may pop up before, during or after each of the videos as you view them on YouTube.